Time and attendance & access control solution
CrossChex is personnel identity verification, access control and time attendance management system. Management personnel information by biometric technology and meet customer time attendance and access control requirements. Achieve biometrics commercial application. Help Information security and Help enterprises to improve management efficiency and information security.
1GHZ fast CPU

Less than 0.5 second comparion time

 Touch active keypad

IR touch active fingerprint sensor

Colorful TFT-LCD screen

 Optional WIFI Function

 Optional Battery up to 10hrs working

 Black and White color options
Capacity
Fingerprint Capacity
3,000
Card Capacity
3,000
User Capacity
3000
Record Capacity
100,000
I/O
Interfaces
TCP/IP, USB, Mini USB,WIFI, Relay out, door contact/switch/door bell, Wiegand in and out
Features
Identification mode
Fingerprint, Password, Card (optional EM and Mifare)
Wifi
Optional
WebServer
Support
Sensor
Touch active sensor
Display
2.8: TFT LCD
Working Temperature
-30°C to 60°C
Humidity
20% to 90%
Power Input
DC 12V 1A
Battery
1PC 18650 battery(optional)
Name

Version

Update Time

Download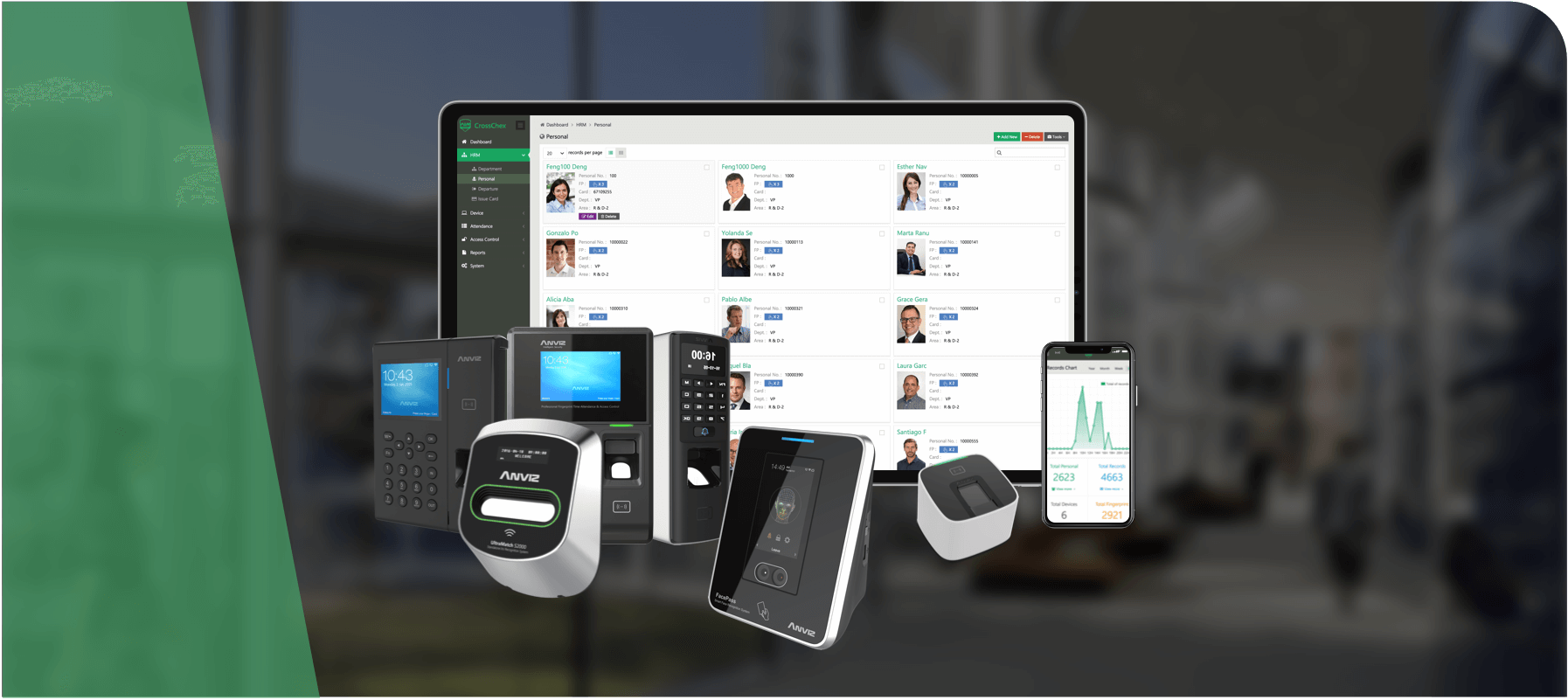 Versatile
CrossChex series software faces to different types of customers to provide different version of the software. The CrossChex series software includes time and attendance and access control functions and support all Anviz Biometric terminals (fingerprint, face and iris)
Customizable
CrossChex meets the global market demand. Anviz provides CrossChex software customized services including report output and customized function modules.
Convenient
The CrossChex Series software supports the TCP / IP network communication and the flexible deployment for cloud based system. B/S architecture professional version and simple and easy to use desktop version.
Mobile
Unlock the doors and clock in with your phone. With CrossChex Mobile App, you can grant and revoke access to anyone, anytime without having to worry about cards, FOBs, or remembering PIN numbers.
Desktop

For small & medium Business T&A, A&C all in one system

PC Software

Support Windows7,8,10

Device management
Organization management
Attendance Staistics
Export reports
Scheduling management(Basic)
Access control management(Basic)
Online FaQ

Professional

Coming Soon

For enterprise web base management system

Web based server

Support IE7+, Safari 5+, Chrome 6+, Firefox 5+

Device management
Organization management
Attendance Staistics
Export reports
Scheduling management(Customization)
Access control management(Customization)
Online FaQ
Real time monitoring
Support multiple shift rules
Support intelligent shift for different user
Support multi devices centralized management
Support customization functions

Cloud

For global cloud system

Cloud based

Support IE9+, Safari 5+, Chrome 6+, Firefox 5+

Device management
Organization management
Attendance Statistics
Export reports
1. Support break time
2. Set overtime time multiplier and export
3. Support leave statistics
4. Report is completely customizable
Scheduling management(Basic)
Access control management(Basic)
Online FaQ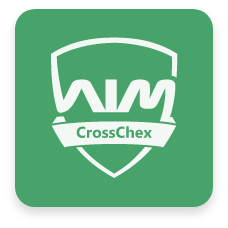 Time and Attendance & Access Control Solution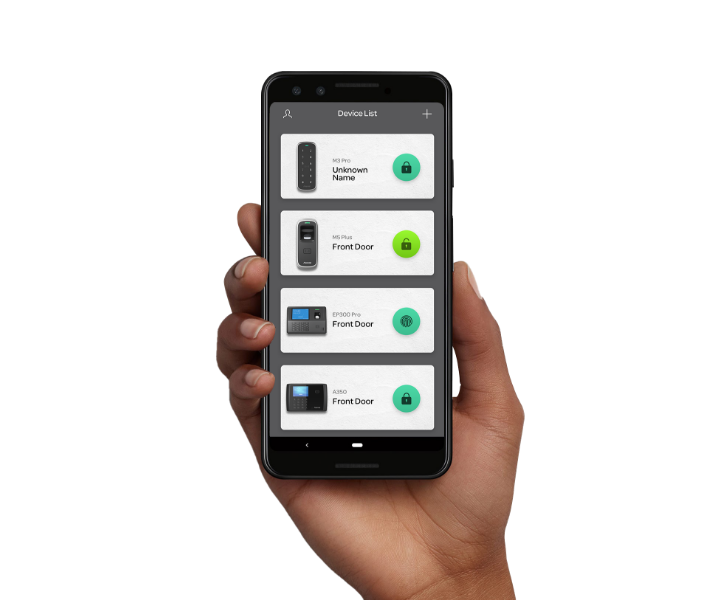 Learn More